WELCOME TO THE WINE FLIES EXPERIENCE R650.00 per person

What if buying postcards and taking the odd vineyard picture is just not enough? Wine Flies Tours believes in the importance of real experiences…we rather share a glass of quality Merlot with a local wine maker in his old private cellar.
Our tours are different, something memorable, immensely fun, but mostly a real South African experience in the heart of the winelands. A must if you want to learn about wine making history, learn how to taste wine, indulge in local treats and share stories with our people.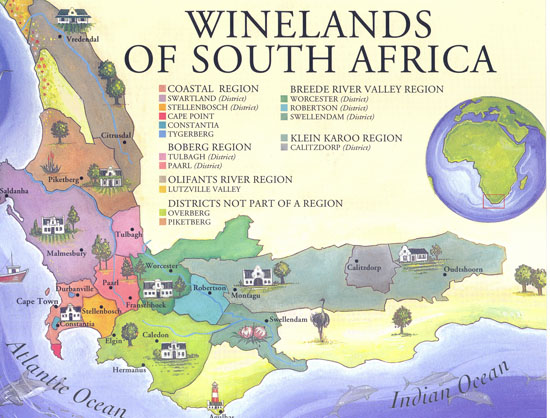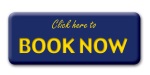 zzz